WATAYABESSO
This vast space of more than 65,000 square meters is reminiscent of an art museum.
The famous Ureshino Onsen is one of the best hot spring waters in Japan and is renowned for its quality and the beautiful, traditional Japanese culture. Guests will enjoy the precious times spent with loved ones surrounded by nature and the sounds of the streams and trees each season of the year.
Enjoy the overwhelming joys of Japanese culture

What you can do at "WATAYABESSO"
Enjoy
the overwhelming
joys of
Japanese culture

What you can do at "WATAYABESSO"
THE DAY
14:30-


Arrival/Break

Enjoy our special Japanese tea made from rare tea leaves at the tea ceremony counter.
Tea: Soejimaen.
*Paid service
15:30-


Check-in

Our staff will show you to your guest room and explain how you can choose to spend your time at "WATAYABESSO".
16:00-


Cultural Experience

Activities where guests can experience the Japanese traditions and culture unique to this area that will enrich your journey.
*Paid service
17:00-


Short walk

Enjoy a walk through the Japanese garden and truly experience the seasonal changes unique to Japan, an entire building filled with art, and foot spas located in several spots.
18:00-


Dinner

Have dinner served in your guest room and treat yourself to fresh seasonal seafood and luxurious meals that use prefecture representative Saga beef and local vegetables.
20:00-


To hot springs

The beautiful views of the moon, especially from the open-air bath in your guest room, will help you relieve your daily fatigue.
22:00-


Bar time

Spend a wonderful night in a yukata, a light Japanese cotton kimono, while enjoying a special drink at the on-site bar.
*Paid service
24:00-


Bed Time

Take advantage of the soft bedding to get a good night's sleep.
6:00-


Morning bath

The day starts slowly with the sounds of streams and birdsong.
7:00-


Traditional Japanese breakfast

Enjoy a nourishing breakfast in your room.
9:00-


Selecting souvenirs

Find your favorite gift or remembrance in the souvenir shop, which offers a line of well-selected local specialty products.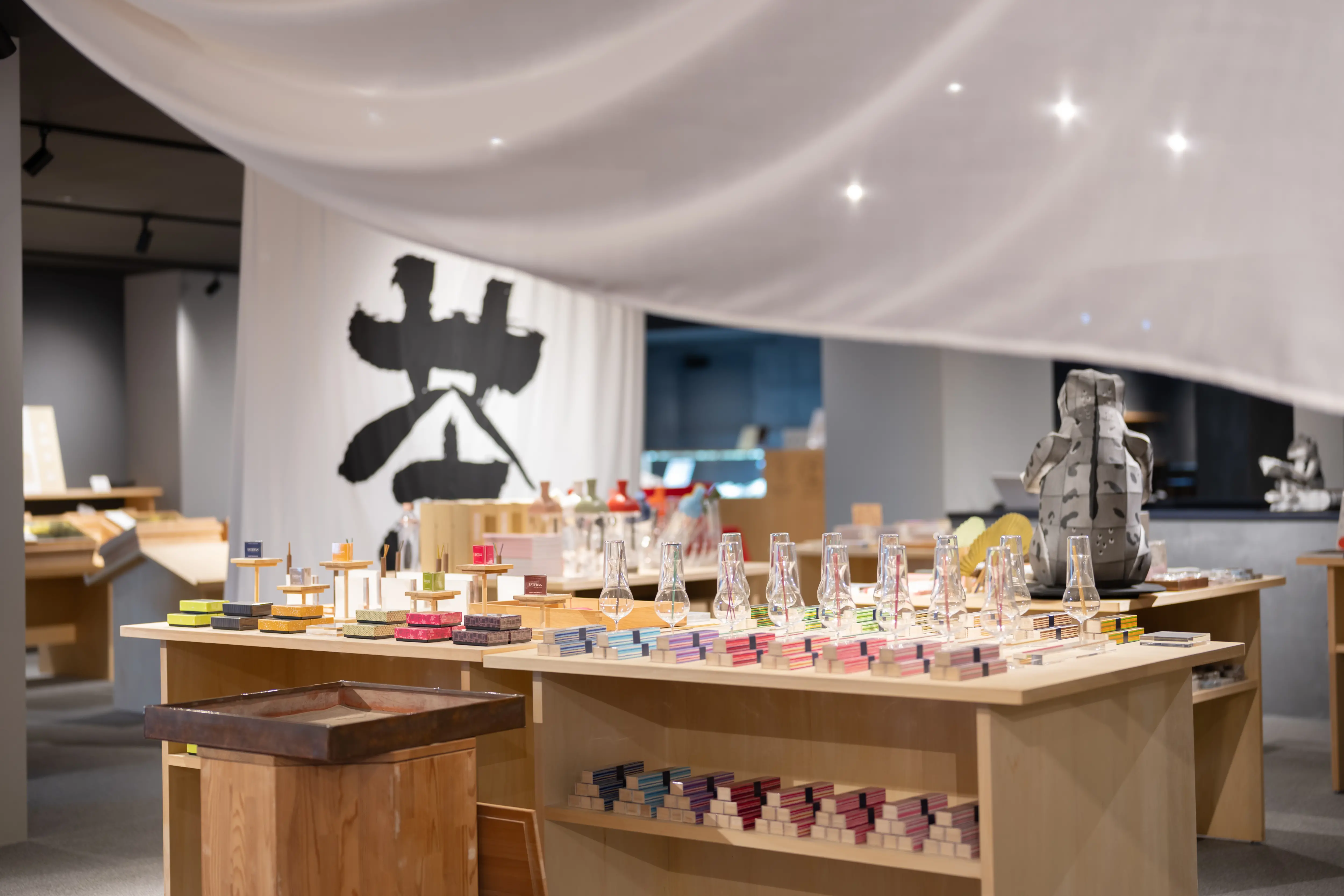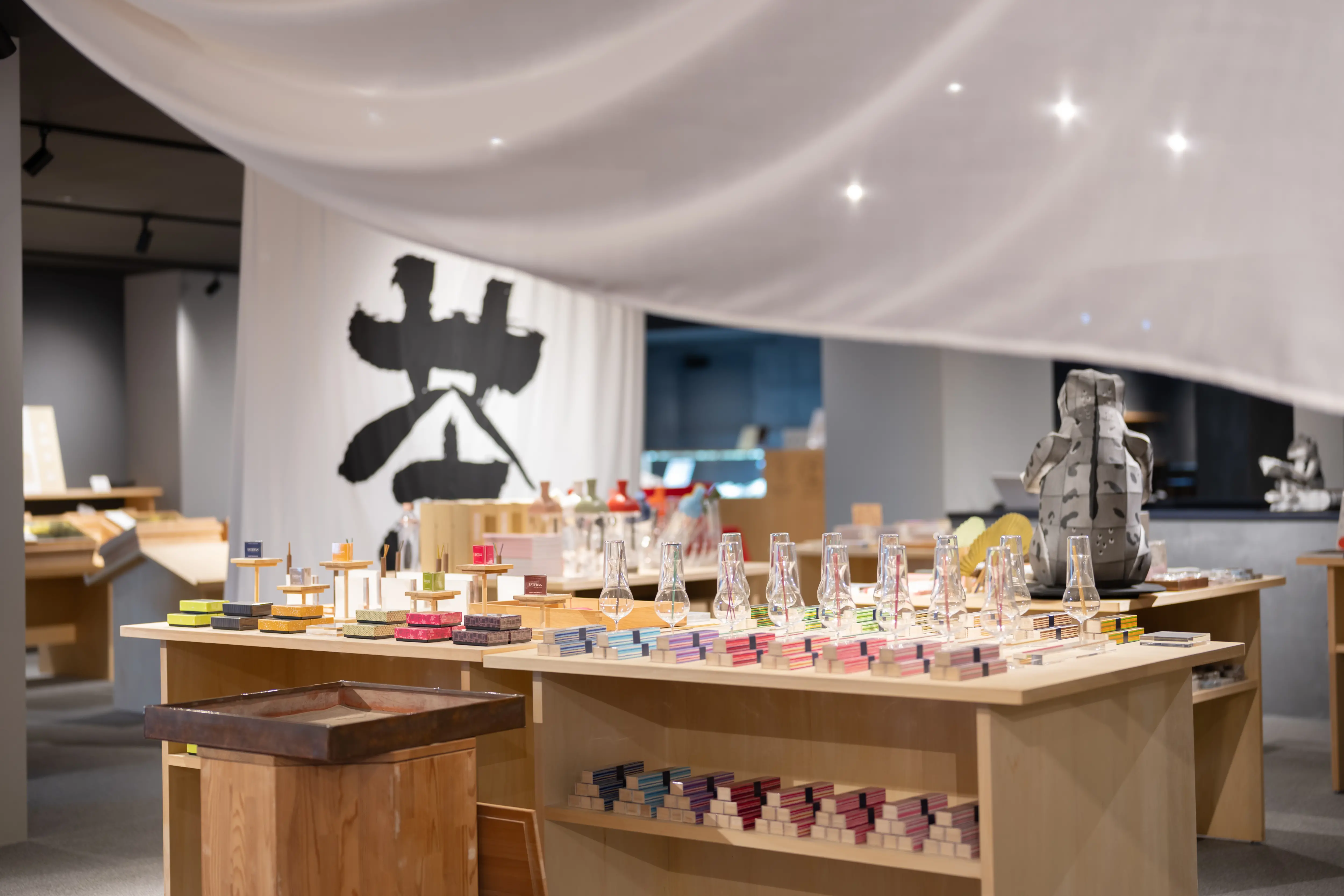 10:00-


Check-out

We sincerely look forward to your next visit.
Access
Ureshino Onsen Wataya Besso
〒843-0301
738 Shimoshuku Otsu, Ureshino-cho, Ureshino City, Saga Prefecture
Ureshino Onsen Wataya Besso
〒843-0301
738 Shimoshuku Otsu,
Ureshino-cho, Ureshino City, Saga Prefecture
From
FUKUOKA
From

FUKUOKA
■ By car
About 1 hour and 15 minutes
■ By highway bus
About 1 hour and 50 minutes
■ By JR


<From Hakata Station to Takeo Onsen + JR Bus>


About 1 hour and 40 minutes
■ By car
About 1h and 15min
■ By highway bus
About 1h and 50min
■ By JR
<From Hakata Sta.
to Takeo Onsen + JR Bus>
About 1h and 40min
From
NAGASAKI
From

NAGASAKI
■ By car
About 1 hour
■ By highway bus
About 1 hour
■ By car
About 1h
■ By highway bus
About 1h
From
Airport
【From Fukuoka Airport】

■ By car
About 1 hour and 15 minutes
【From
Fukuoka Airport】

■ By car
About 1h and 15min
【From Nagasaki Airport】

■ By car
About 40 minutes
【From
Nagasaki Airport】

■ By car
About 40min
【From Saga Airport】

■ By car (shared taxi)
About 1 hour
【From
Saga Airport】

■ By car (shared taxi)
About 1h